Welcome to Clearwood Community Association
Official Web Site
A Quiet and Lovely Gated Community near Yelm, Washington. 
Dear Clearwood Community Members, 
In an effort to create more efficient and convenient payment systems we have been working diligently at creating an online payment system. Our staff is working on getting invoices created in our new systems for both water and HOA dues and will have them out to community members no later than January 15th.Your patience during this time is greatly appreciated. If you have not, please ensure you provide office staff with your email address to set up your online payment profile.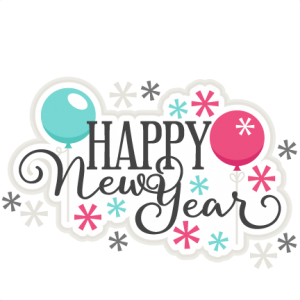 In observance of New Year's Day, the office will be closed on Tuesday, January 1, 2019 and will re-open at 9:00am on Wednesday, January 2, 2019. Have a happy and safe New Years!  
Back Gate Update
We are almost there, but a few adjustments and some cleanup need to be done to the back gate before it is completely finished.
The back gate will be closed from 8am – 1pm on Thursday, January 3rd. Please use the emergency gate or front gate during this time.
Thank you for your patience and we apologize for the inconvenience.
*BOARD VACANCY*
We are still actively searching for a dedicated member of the community to fill one open seat on the Board of Directors. Anybody who is interested is encouraged to submit a letter of interest to info@clearwood.org or deliver their letter of interest to the office no later than Wednesday, January 16, 2019 if you have not already done so.
All candidates will have the opportunity to meet with the current board and the selected candidate will be announced and seated at the Board Meeting on January 19, 2019.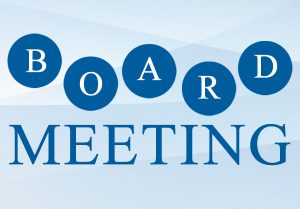 January 19, 2019
9am at the office
GO PAPERLESS!
We are now able to send invoices and statements via email. Members will also be able to pay online! If you would like to sign up for this FREE service, please contact the office at 360.894.2941 or email Racheal Paige, Office Assistant, at rpaige@clearwood.org or Rebecca, Office Manager, at rkyser@clearwood.org.
We look forward to hearing for you!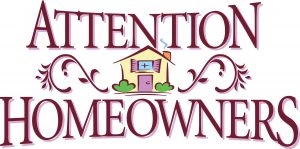 Effective January 1, 2019, the Collections Policy will be enforced. If you are behind on your dues and need to make the necessary arrangements, please contract the office to do so prior to January 1, 2019.
Per our CCR's, ALL assessments are due no later than January 31st unless a promissory note or online payment arrangements have been made with the office.
The Water Consumption part of your statement is due by January 31st.
Water bills are quarterly: January, April, July and October. The water bills are due on or before the last day of the following months. Water bills will no longer be added to payment arrangements.
Promissory notes are due by December 1st and for online payments the last payment is due by November 20th.
For residents on Promissory Notes or Online Payment Arrangements, assessments must be paid by December 1st (per the By-Laws page 4, section 4)
Interest is charged at 1% on the unpaid balance each month for charges not paid.
Payments
Clearwood Community Association offers several options for your association dues payment:
Cash
Check – please include Division and Lot number on all checks
 E-check:

You may submit your Association payments electronically where you bank and they set-up reoccurring payment.
You can sign up for Clearwood to automatically withdraw from your bank account on the 5th or 20th every month. Please contact the office at (360) 894-2941 to set these types of payments up.
Be sure to update any contact information on the payment memo and check to see if any additional fees are being included, in addition to the regular assessment amount.
You may also deliver your payment to our office during regular business hours, or using the drop box at any time.
---