---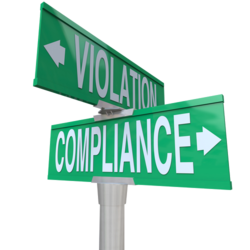 ---
Violations Committee
Need to file a Violation Report? Please click -> here <- to be directed to the Online Violation Form.
Purpose:
The primary responsibility of the Violation Committee is to advise and assist the Board of Directors of CCA in regards to the enforcement of the Amended Protective Covenants, By-Laws, Policies and/or Rules and Regulations, providing a non-discriminatory system of legal due process, community controls and governing procedures.
---
Meeting Times:
Violations Committee meets on the second and fourth Thursday of every month 9:00am at the Clearwood office.
---
Board Liaison: Yvonne Moore
Members: Linda Doucette, Carol Anderson, Tommy Drybread, Doug Lee, Racheal Paige, Deborah Baker
---
Meeting Minutes:
Meeting Minutes for the Violations Committee are not available for public viewing to protect everyone involved. Thank you for your understanding.
---